Section:{about-me}
I'm a multidisciplinary designer and developer who can't choose between design and code, so I end up doing both.

With more than 7 years of experience, helping build many different types of platforms and websites, my constant motivation is to blend the boundaries between creative and logical thinking.

I'm currently working at Whitesmith.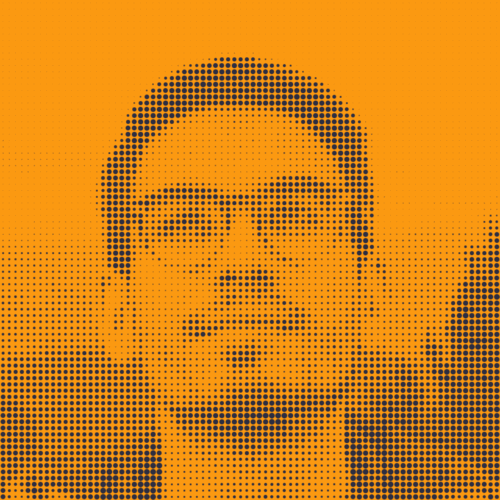 profile-pic.png
176x176px